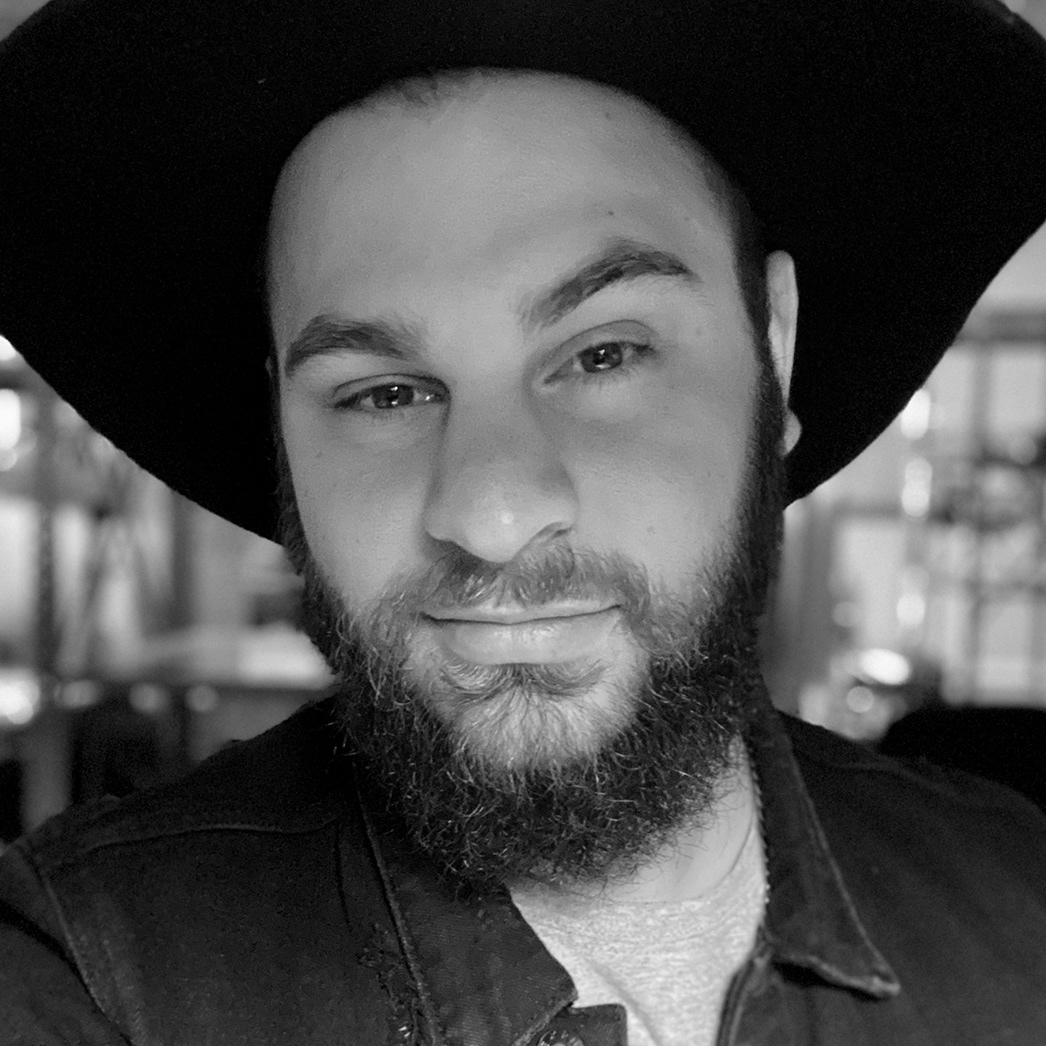 My name is Matthew Burgett, I have over 10 years experience in creating and editing digital media. I currently specialize in digital retouching and asset coordination. I have previous experience with social media marketing, brand management, live events, and as a digital technician.
Feel free to reach out to me
Social Media Management
SquareSpace
Shopify
MailChimp

Digital Image Retouching
E-Commerce Management
Co-Owner, Beat Management & The Beat Management Foundation
Digital Retoucher & Media Coordinator, Designer Shoe Warehouse
August 2018 - August 2020
Social Media Manager & Brand Ambassador, Axis Nightclub/Union Cafe
Digital Imaging Specialist & Digital Tech, OneKreate
Owner & Photographer, Matthew Burgett Photography
Event Technology Supervisor, Marriott International
Marketing & Event Director, Bounce Nightclub/Lounge
January 2013 - January 2015
Please contact me for a full detailed resume.